We're raising funds for those who help people like Reuben living with cancer.
Walking Stars is a night-time walking half marathon bringing people together to raise vital funds in support of local people living with cancer.
We would love your support as we take on this challenge of completing a half-marathon for a great cause. 
Thank you to our Sponsors Despatis Family Anonymous Guthrie Family Teach Scott D
Improv Connection Samuel And Kerry Rochelle Benson Megan Rob Deacon Jeanette Leigh M F Johnson Neil Fitzpatrick Hayden Mischefski Mum & Simon
Improv Connection
Paula Sereleas Kim And Jeremy Nees
Janine. Blackmore-bedford Vanessa Powell Andrew Rook Anonymous Anonymous
Shih Huang Huang Ruia Sharon Masters Ali Wright Anonymous Jane Archibald Gabby Fussell
Friends In Dunedin Tristram Domican Amanda & Kayne Michael Williams Trevor Leigh Gaynor Connor Jenkin Family Ben Jardine Nikki Pam Hindmarsh Anonymous Garth Landers Ferguson Smith Wh?nau Dianne Baird Soper Whanau Bridget & Mark Rob Lee Hana Mark Lewis
Thornbury Family
Joanna Leigh & David Wallace Catherine Alington Jess & Paul Hooper Beth Rose
Gaynor Connor Cam Moore Rachel, Isaac, Andie & Caleb Stead Sarah Hernandez Julian Keil Lolita Sereleas Daniel Baird Ady Spencer Guy Nunns
Alyson Evans Shawstone Family Tipu Whanau Jago Dellow Holland Family Brendan Yielder Anonymous Gillian Leigh Juliette Lister Sharon Burns Daniel Fitzpatrick Jess Percy Kerrie Bowen Sarah Rossiter Anderson Family Finn Fraser Fiona Dolan Ashlea Weaver Andy & Daniel Sisson Jane O'carroll Eddie And Roz Lancashire Colmán
The Pakkala Family Melissa Denzler Wally & Jane O'carroll Anonymous Matthew Koppen
Rachel Tracy Morrison-judd Mathew Mcchesney-benson Lyndell Boaden Sharlene Benson Katie Brannan
Neil Fitzpatrick Kaylene Jussie Hall Anonymous The Cooke's
Clare Plumbley Teresa Baines Lauren Martin Zoe And Harry Eathorne Eddie Mcintyre Lauren, Martin, Zoe And Harry Eathorne Kathryn Fitzpatrick Sarah Nisbet
Kathryn Fitzpatrick Carolyn Small Maggie Bowen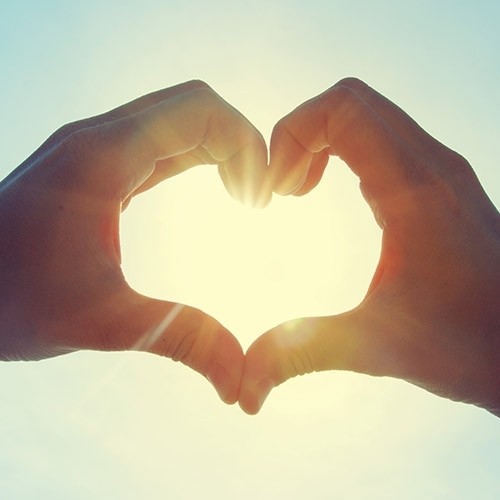 Janine, Pat, Hannah And Logan Gillian Christie
Pam Francombe
Mcshane Family Jamie-lee Patchett Anonymous Paul Smith Page Family Ufferhardt Bernard Gaffney Caroline Parlane Gill Hancock
Victoria Bray Vanessa Hunger Mandy Welch Kaye Calder Person Who Cares Lahana Reeves Trudi Fill-weidmann Sarah Frenkel-butler Ash Chris Coombs Roger Jordan Annie Caroline And Dan Tate Anonymous Ellie Axton Anonymous Jennifer Dolan Louis Bernstone Karen Daly
Susan Sum Bee Wall Family James Smith Peter Wilcock Anonymous Robyn Wilson Emily Simpson Sandra Stevenson Lynny Dean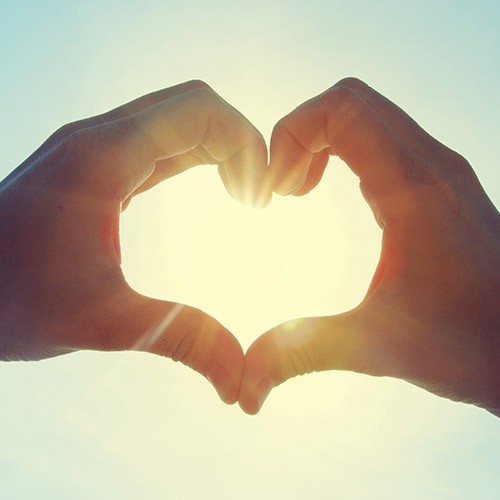 Christine Bray Jonathan & Mary Rudkin Love Mags And Fred Evans Michael Connor Andrea Bolton Annie Double Stacey Mather Anonymous Saffron Byron Sola Jo Bye
Anonymous Oli Despatis Laura S Kasia Sanduni Udamulla Deanna Cruse Brooke Ruddenklau Nicola Burroughs
Etina Lepa Lesley Anderton Gough Sola Freeman Gibson Family Ted Zorn
Jade Overy
Jen Hadley Anonymous Matt Tomlinson Neil Fitzpatrick