Be a Walking Stars Volunteer
Walking Stars relies upon the help and time given by an army of volunteers.
Without these volunteers the event wouldn't be possible. No matter what your previous experience is, we can find a role to suit you. Ask your friends, family or work colleagues if they'd like to volunteer with you, together you can help bring Walking Stars to life.
Register your interest to volunteer
If you have any questions about volunteering for Walking Stars, please email christobelb@cancersoc.org.nz or call 04 389 0087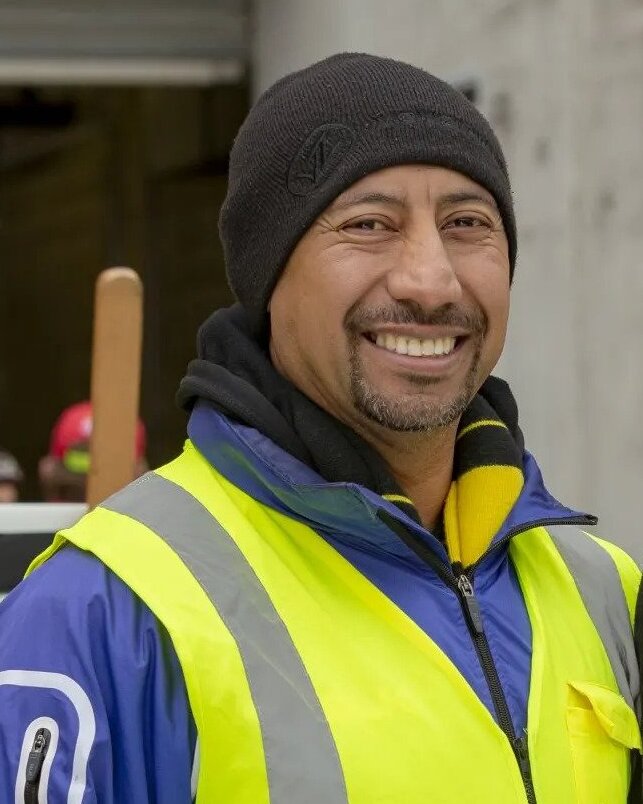 Track Marshalls
Role Description
How can I volunteer for Walking Stars?
Can I bring friends to volunteer with me?
Sure, more than welcome to bring your friend.
Do you have long-term volunteer positions?
Yes we have, if you are interested in follow the link below:
https://app.betterimpact.com/PublicOrganization/f37fd55f-458a-4752-992f-abd3e1e7d064/1
Follow the link below:
https://wellington.cancernz.org.nz/how-to-get-involved/ways-to-donate/donate-now/
What type of donations do you accept?
One-off or Hope4Life Monthly (Regualr Giving)
For more info follow the link
Yes you can, send an email to our Volunteer Manager here
How can I support my friend?
You can show your support to donate your friends. Search your fundraiser here .